Suess Media is an acclaimed PR agency promoting electronic music & events, with over 20 years' experience.
We work closely with leading labels, artists and management to secure excellent coverage across key websites, print publications, streaming sites, radio stations and blogs.
From deep house to techno, electronica to bass, Suess Media will make sure that your music gets people talking.
Working With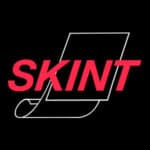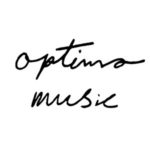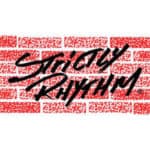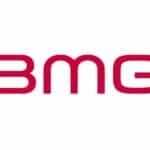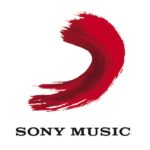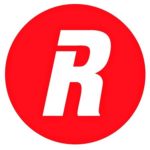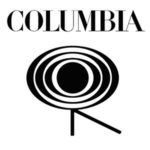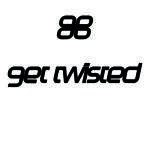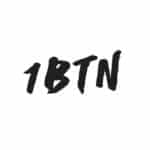 "100% fantastic experience working with Suess Media. Clara just gets it from the off and her passion and dedication shine out like a beacon. Can't rate highly enough."

Keith McIvor, Optimo Music
"Since taking over at Champion Records, Suess Media has been a valuable part of our teams marketing & PR on all of our releases, Clara's a wealth of knowledge in the scene and works hard to get the best for our artists & releases, I highly recommend Suess Media for any of your PR needs…"

Rob Tabor, Champion Records
"Clara at Suess Media has been such an asset over the past year. Her passion, drive, communication and wealth of knowledge within the dance music landscape have been second to none."

Joel Quartey, Marketing, Columbia Records
"Clara at Suess Media has secured excellent coverage for Get Twisted Records. Whilst the label has a large roster of artists across the house and bass music spectrum, Clara works hard to really get to know each release so as to maximise coverage. It's a pleasure to work with her!"

Alex Love, Tough Love / Get Twisted Records
Get in touch.
Have questions? Call or email at: